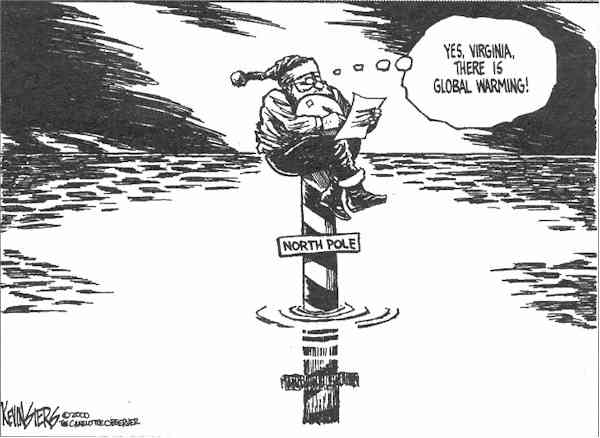 Governor Kaine's Commission on Climate Change has issued its
final recommendations
. Simply put, there's a lot to like:
Kaine had asked the commission to find ways to cut greenhouse gas emissions - mostly carbon dioxide from cars, power plants, factories, landfills, buildings and homes - by 30 percent of the projected levels in 2025.

But the commission voted during its last work session Thursday to go further and faster. It recommended that Virginia shoot for reductions of 25 percent below 1990 emission levels by 2020 and 80 percent by 2050.

The goals mirror what President-elect Barack Obama has endorsed for a federal program to combat global warming and follow closely what the Intergovernmental Panel on Climate Change has embraced. That group shared a Nobel Peace Prize with former Vice President Al Gore last year for its scientific efforts.



People like Paul Ferguson and Skip Stiles deserve credit for fighting over the last year to make sure the commission delivered strong targets. It looks like they got much of what they wanted, even coming within a single vote of a moratorium on new coal-fired power plants until carbon-capturing technology is available.
Now it's up to Gov. Kaine and the General Assembly to put these recommendations into action. If Republicans in the General Assembly are thinking about reject the results of this bipartisan commission, they need to know they'll face voters in the fall who
want climate action now
.
Cross-posted from RK